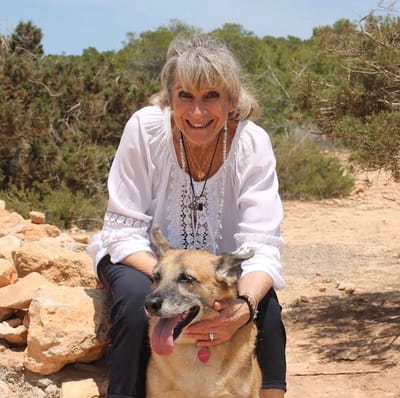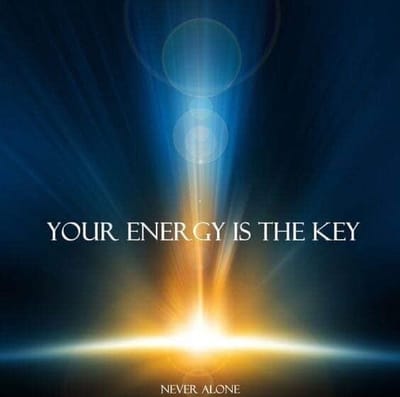 Ahavah de Petter
was born, with the registered civil name of Martine, in the University Town of Louvain in Belgium on 24th June 1953. She lived and studied in her birth country until she reached 40 when she made a 180-degree turn in her life.
After having spent many years in Telemarketing, Marketing and Logistics Consultancy and feeling unfulfilled, she decided to follow her heart. She quit her job, was called a fool by her friends and colleagues and started to study Martial Arts, the Philosophy of Tao and Traditional and Classical Chinese Medicine, sold everything in Belgium and moved to Ibiza! Her studies brought her great mind, heart and soul satisfaction. She became Master and then Grandmaster in Tao and Qi Gong, Black Belt 3rd Dan in Karate, Doctor in Chinese Medicine (Graduated in Shanghai University, China) and Specialist in Morphological Blood Analysis and Cellular Therapy.
She is a member of SAC, Societat de Acupuntores de España y Cataluña, and Pefots (Pan European Federation of TCM Societies).
In March 2020, she became an International Bestseller Author, with her first book
"One - Your Wellness Guide to Body, Mind and Soul"
written in collaboration with 21 other World Experts in Health and Wellness. In October 2020, she published her first solo book
"Ahavah - A Woman rising to a New Dawn"
, an autobiography, in which she explains how her struggling life circumstances and her exacerbated emotions led her to undergo a complete metamorphosis and why she decided to live by the Energy and the Frequency of her Hebrew name Ahavah!
In June 2023, she published her third book and second solo book
"Ahavah - The Keeper of the Keys"
. This book is a legacy of Love and Rites, to heal ourselves and others. It explains in four parts the various keys that have helped her to own her life and be her own Keeper. These four parts will guide you like a road map and offer you the possibility to find the treasures hidden in your Soul, bring them forth into the Light, and continue your journey to BE-come your True Self!
Now writing is in progress for her third solo book
"Ahavah - Born from Earth"
, to be published sometimes in 2024.